About the Raceway
Hobbyshop Hours
Monday – Friday 9-5pm
Saturday  – 9-5pm
Sunday – 11-5pm
Extended on Saturdays and Sundays when events are going on
Raceway Hours
Thursday – 5-9pm
Sunday – 11-5pm
Extended on Saturdays and Sundays when events are going on
NOTE:  To stay on top of whats going on sign up for our newsletter on the home page.
Marshall, Minnesota Overview
Visitors to Marshall can take time to see places like Independence Park and Lyon County Museum. There's plenty more to see, including local sights like Marshall Golf Club. Whatever your interests are, Marshall has something for you.
Where to stay in Marshall
A welcoming city for all, Marshall has a variety of hotels and other lodging options. There are 6 hotels in Marshall, some with discounts of up to 10%. Our room prices start at 59 USD per night and below you'll find the number of hotels by star rating in Marshall as well as in the surrounding area:
• 4 3-star hotels from 76 USD per night
• 2 2-star hotels from 59 USD per night
What to see around Marshall: Art and live music are top draws with cultural places to visit like:
• Lyon County Museum
• Wheels Across the Prairie Museum
• Laura Ingalls Wilder Museum
It's notable for its flowers and favorite places for nature lovers that include:
• Independence Park
• Camden State Park
• Lake Shetek State Park
Some recommended sights include:
• Independence Park
• Lyon County Museum
• Marshall Golf Club
When to visit Marshall: Wondering when's the best time to visit? Here are seasonal norms to help you plan your trip:
Seasonal temperature averages
• January-March: 49°F day, 4°F night
• April-June: 83°F day, 26°F night
• July-September: 84°F day, 42°F night
• October-December: 67°F day, 5°F night
Seasonal rainfall averages
• January-March: 3.46 inches
• April-June: 9.88 inches
• July-September: 10.12 inches
• October-December: 4.84 inches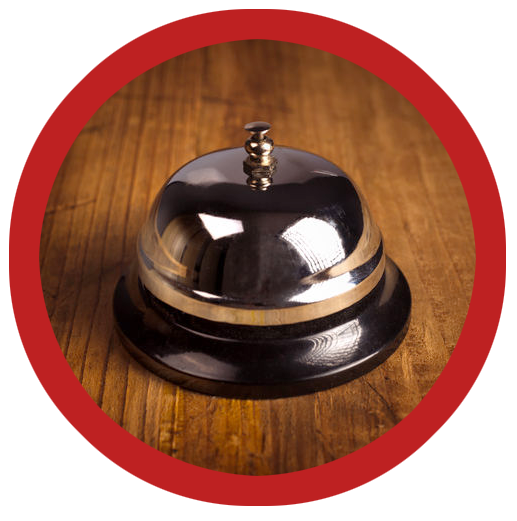 Genesis Raceway Media
Media says more than a thousand words. That's why we're happy to share some pics & videos that demonstrate what Genesis RC is all about.