Team Members
Hi, My name is Brandon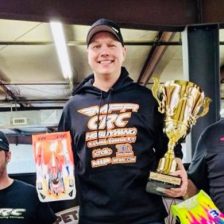 Name: John Wiita
Born: 3/25/1980
Hometown: Saginaw, Minnesota
Spouse: Briana Wiita
Kids: 1-Averi  Wiita
Occupation: Manager of Distribution and manufacturing company. Lakeshore Ice Inc.
Hobbies: Racing, Hunting, Fishing, Spending time with my family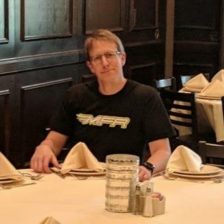 Hi, my name is Charlie Menard
Hi, my name is Kevin Van Ert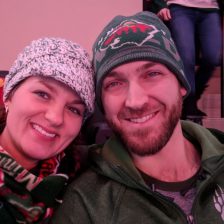 Hi, my name is troy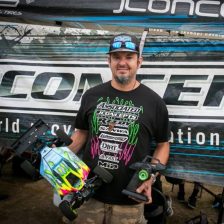 HI, my name is Dave Duncan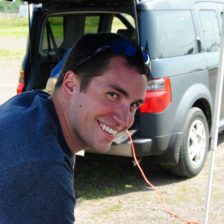 Hi, My name is Adam Vink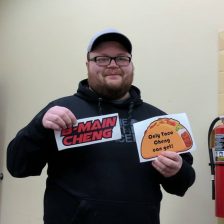 Hi my name is Bryce Barnhardt
I started racing 2004 and I was hooked, we then started our own RC track/club called PRCP in 2005.  Carpet racing is what I enjoy most I guess, the precision and technical aspects of it is what I like.  I also race off-road it introduces a whole new list of challenges that keeps my reaction times in check during the summer months.  I have been very fortunate to have all the support from fellow racers over the past 7 years and now I can attempt to be the teacher.  I am happy to help anybody with car setup just ask.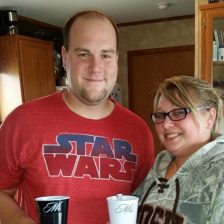 My name is Adam Balk. I currently live and race in Minot ND. I was born and raised outside of Minot near the small town of Sawyer. I went to elementary through high school in Velva, another nearby small town. When I was in junior high was when I was first introduced to r/c racing. I started when I was twelve and have been doing it ever since. Back when I started I ran only Corally 1/12 stock cars. I traveled to Canada for some two day events and raced locally for my entire high school career.
After High school I attended Bismarck State College. I majored in Agriculture Industry and Technology. During this time I took a two year break from the r/c scene in order to pursue other interests (chasing college girls and drinking whisky).
Now that I have completed college I am back to r/c. I have switched cars now and run mostly CRC. The Gen X in 1/12 super stock and/or sportsman stock, as well as a Gen X 10 in WGT. I use a Losi JRX-S in rubber tire touring car as well. During the summer I use an OFNA LX-1E for 1/8th electric off-road as well as an Associated RC10 T that I have had for some time in 1/10 2wd open.
I travel around North Dakota and Minnesota attending 2 day events and have acquired several nicknames. I am known around the tracks as "big ads" and "T-Bone 20" among others. I began using Genesis R/C products after I met Mr. Skewes at the MMR Carpet Challenge 2010 and will never go without them again.